Purchase your Wildcat Discount Card for $10! Contact the office for more information.
Interim Reports - September 23, 2021
Softball - Tuesday, September 14 - Away Game vs Trinity Middle School; Wednesday, September 15 - Home Game vs Southwestern Randolph Middle School; Thursday, September 16 - Home Game vs Uwharrie Charter Academy - Tickets = $4
Two Hour Early Release - September 24, 2021
Football - Tuesday, September 14 - Home Game vs Asheboro - Tickets = $4
Use ClassLink for access to all student and staff apps!
Visit our Virtual Classroom for links to Student & Parent resources!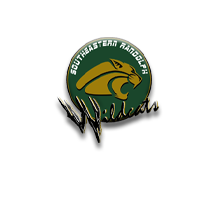 Mission
The mission of the Randolph County School System is to maximize educational opportunities for every student by focusing on continuous improvement and having high expectations for students and staff, while preparing students for multiple options to be competitive in a diverse 21st Century global society.
How To Use Google Translate